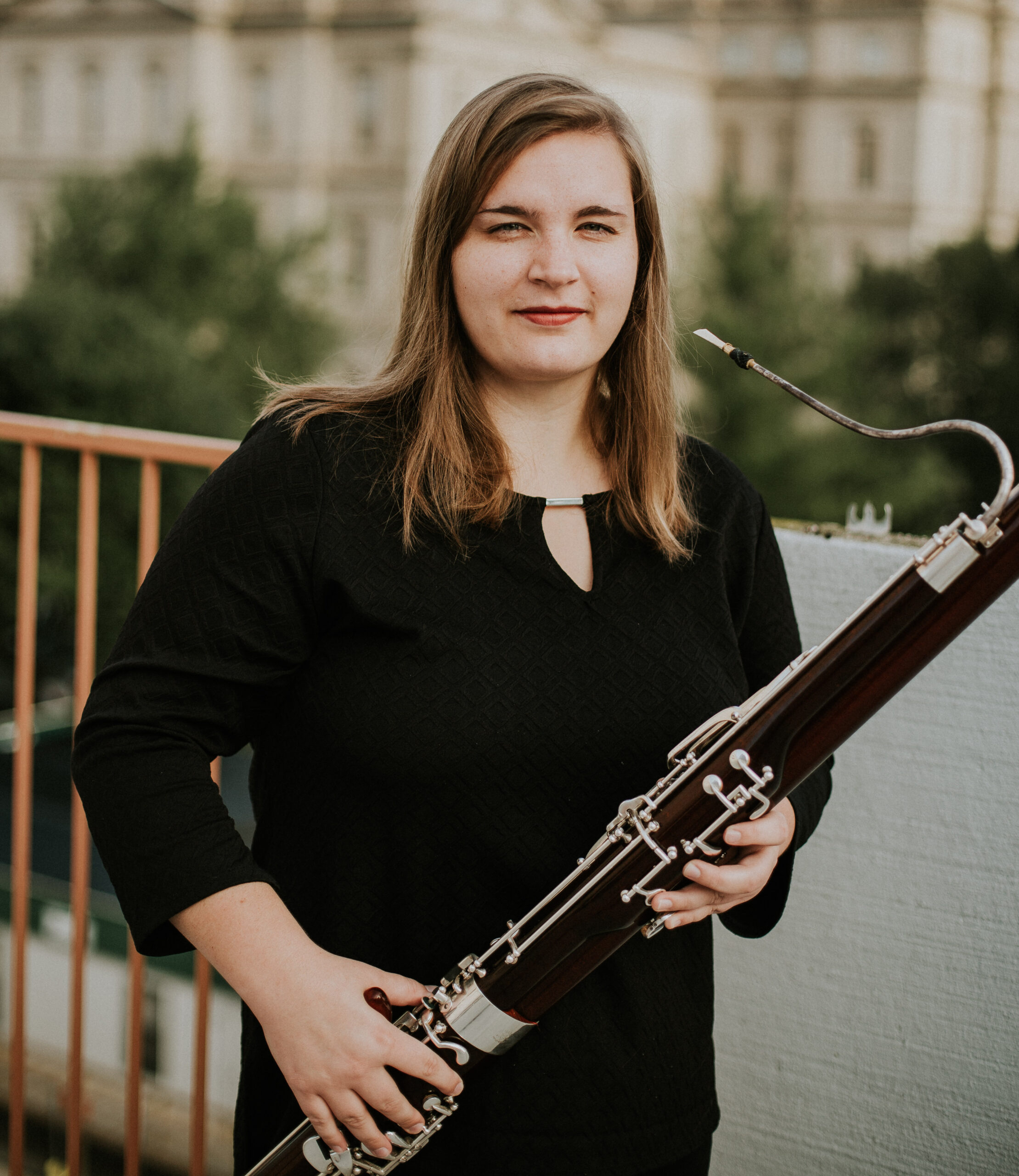 Meet Your Teacher
Welcome! My name is Dr. Natalie Law, and one of my favorite things to do is teach bassoon! I created Bassoon Jumpstart to be a resource for students who want to learn and get better at playing the bassoon. I'm here to help you be the best bassoonist you can be. 
Get Started with Bassoon Jumpstart
Bassoon Jumpstart is the ultimate beginner's course on playing the bassoon. Learn all of the fundamental skills and exercises that you need to get started playing in a fun and interactive way. The course starts from Day 1 and takes you through the concepts and materials you need to know in your first year of playing the bassoon.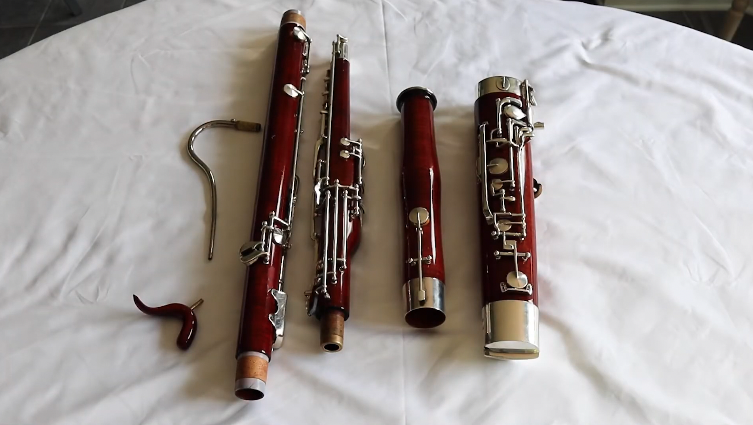 Learn the Bassoon Basics

Learn about Assembly/Disassembly, Embouchure, Articulation, Hand Position, Posture, Air Support - all of the foundational skills necessary for being successful on the bassoon!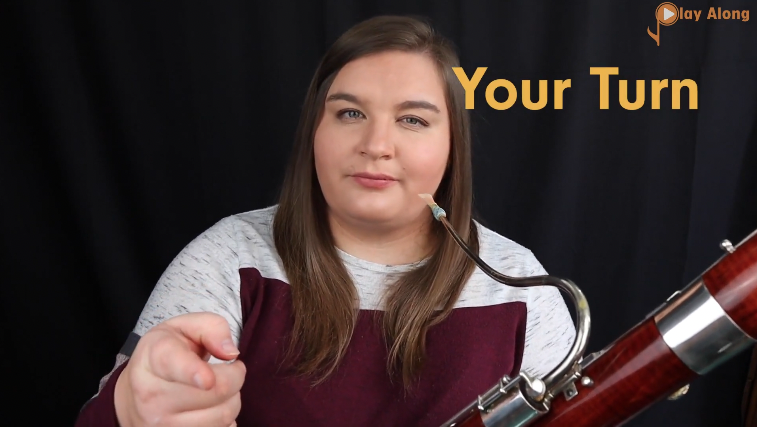 Play With a Pro
Listen to and play along with a professional bassoonist in interactive videos and recordings to hear how you should sound.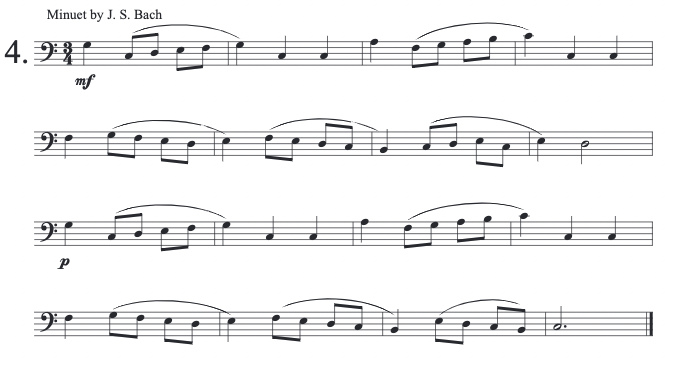 Play Music!
Work through a series of exercises and songs that hone your skills and allow you to learn the music you want to play!

Bassoon Jumpstart Includes:
A step-by-step guide to learning the bassoon from scratch
Dozens of instructional videos
Play-along videos & recordings
Exercises & songs to practice concepts
Lifetime access to the course, including all updates and changes
Access to a professional bassoon teacher who is interested in your success!
Have more questions about the course? Email Natalie at [email protected]